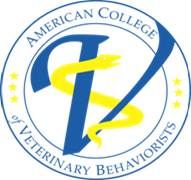 2017 ACVB Residents' Short Course Registration
Wednesday, July 19, 2017
Indianapolis, IN
JW Marriott, Room 105
To register, please complete this online form. A check or money order (US funds only) in the amount of $100 is also required. The address is listed on the last screen of this form.
start